What I learned today from reading Neil Gaiman's Twitter Feed:
neilhimself They've gone out of Beta with offline Gmail! Go to settings, labs, and enable it. Your life will mostly get easier.

Gmail Offline from Google Labs.
**
The surprisingly fascinating
story
of the President's desk in the Oval Office.
**
Via
Boing Boing
:
The World's Smallest Postal Service
**
Also via
Boing Boing: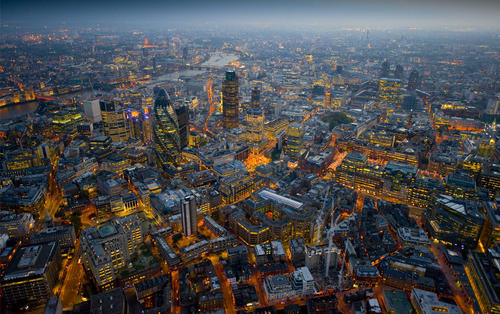 Aerial Shots of London at Night