'Monster Shark' Chomps Into Great White!
Where's the
giant octopus
when you need it?
**
This is really sad. This is not going to help revive Detroit:
Detroit house auction flops for urban wasteland
**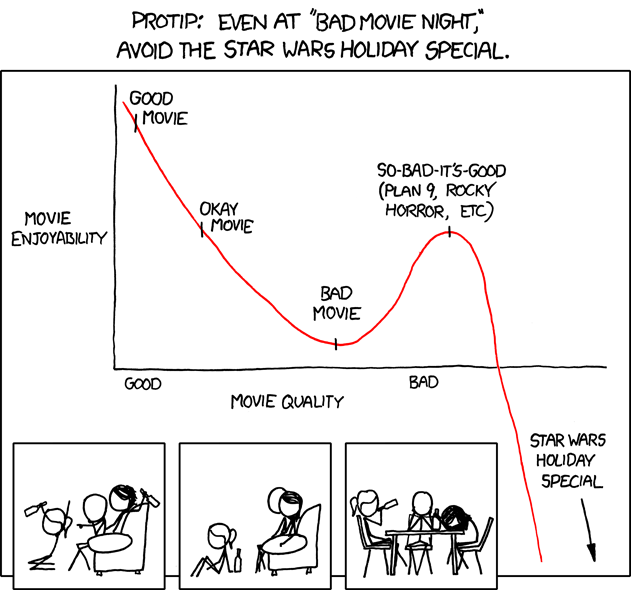 I remember trying to watch the Star Wars Holiday Special when it aired when I was a about 4 years old and a rabid Star Wars fan. I didn't make it through 5 minutes. I've still never made it through all of it, and I never will.
**

Stunning Views of Glaciers From Space